All contents of this Web site copyright C 2017 by 'Dance at 8'. No part of this site http://www.danceat8.com or the related information may be reproduced or transmitted in any form, by any means (electronic, photocopying or otherwise) without the prior written permission of the publisher.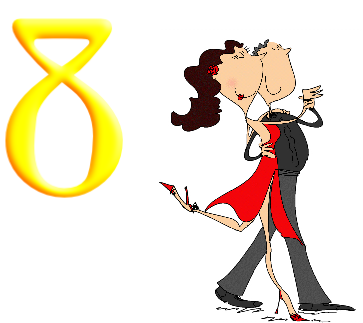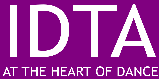 IMPORTANT: If you have signed up to receive the Newsletter but have Not been receiving it


As you can see there are lots of exciting events at
'Dance at 8'
Join in the Fun ~ Everyone Welcome Singles & Couples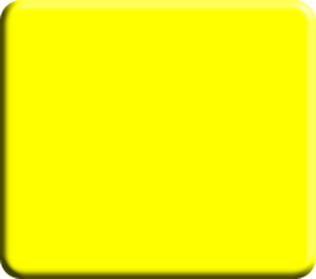 Website Updated
September 2017
Latest Newsletter
September 2017
Did you receive yours?


Quality Dance classes & Dance Events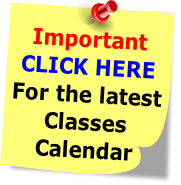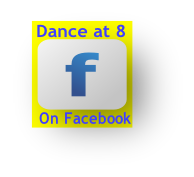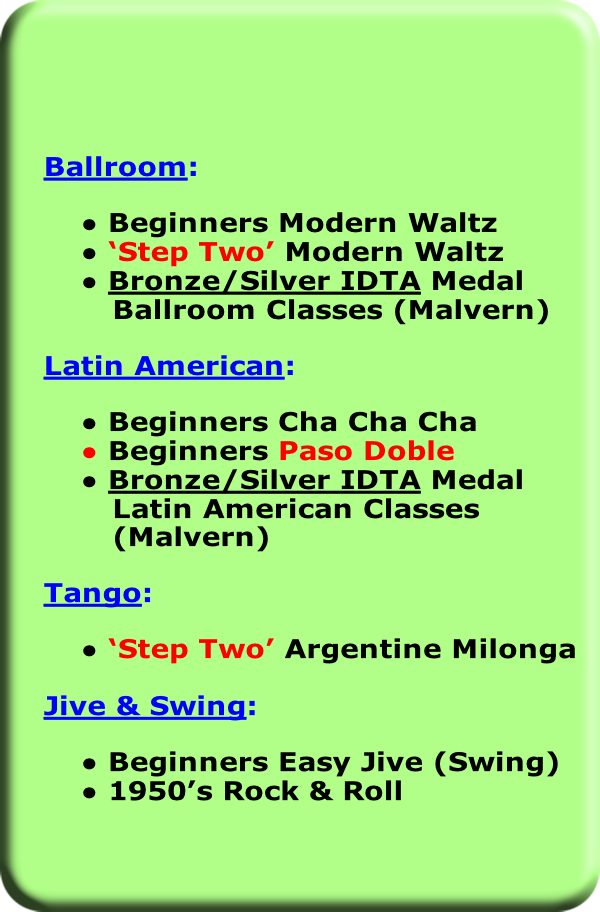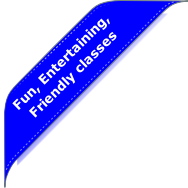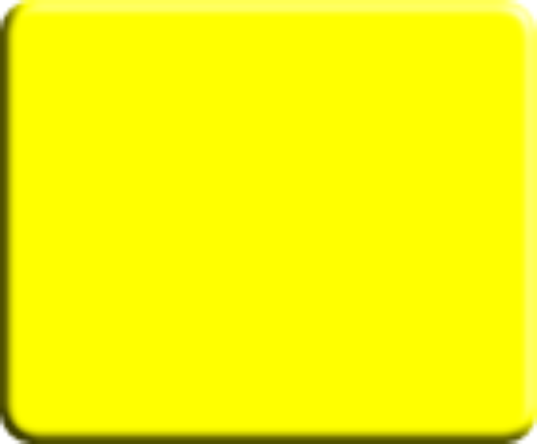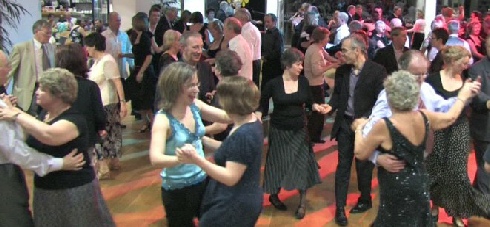 2017 Social Events with
'Dance at 8', Join in the Fun
Saturday October 7th, 7:30-10pm
Peopleton Village Hall, Peopleton Worcestershire WR10 2EG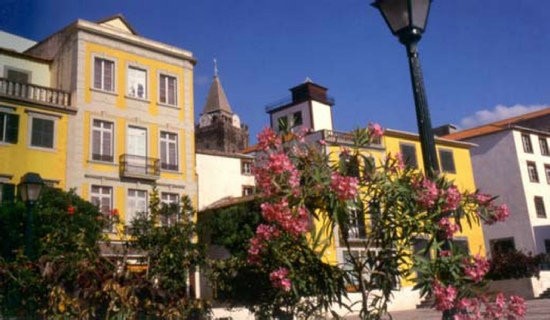 Please Note
'Dance at 8' will no longer be holding Classes at the Bredon Venue. Our Tuesday nights will now be at our Malvern Venue and will feature
IDTA Medallist Classes. Details soon in our
Newsletter.