Dance Classes For Adults & Teenagers in
Worcestershire :
Gloucestershire :

All contents of this Web site copyright C 2013 by 'Dance at 8'. No part of this site http://www.danceat8.com or the related information may be reproduced or transmitted in any form, by any means (electronic, photocopying or otherwise) without the prior written permission of the publisher.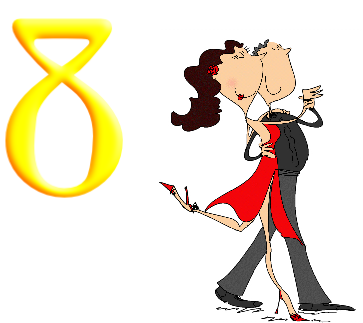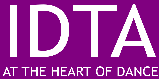 IMPORTANT: If you have signed up to receive the Newsletter but have Not been receiving it


As you can see there are lots of exciting events at
'Dance at 8'
Join in the Fun ~ Everyone Welcome Singles & Couples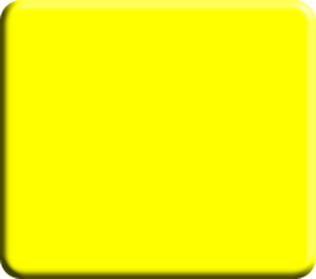 Website Updated
June 2017
Latest Newsletter
June 2017
Did you receive yours?


Quality Dance classes & Dance Events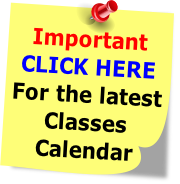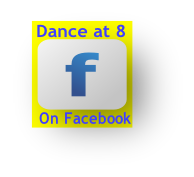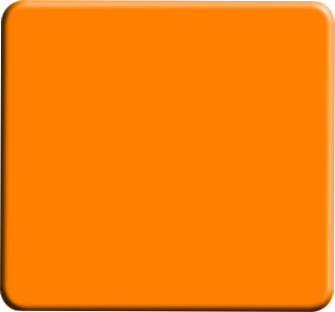 In the event of floods or bad weather check back here for updates on class closures or any last minute updates.
All Classes and Events are running as normal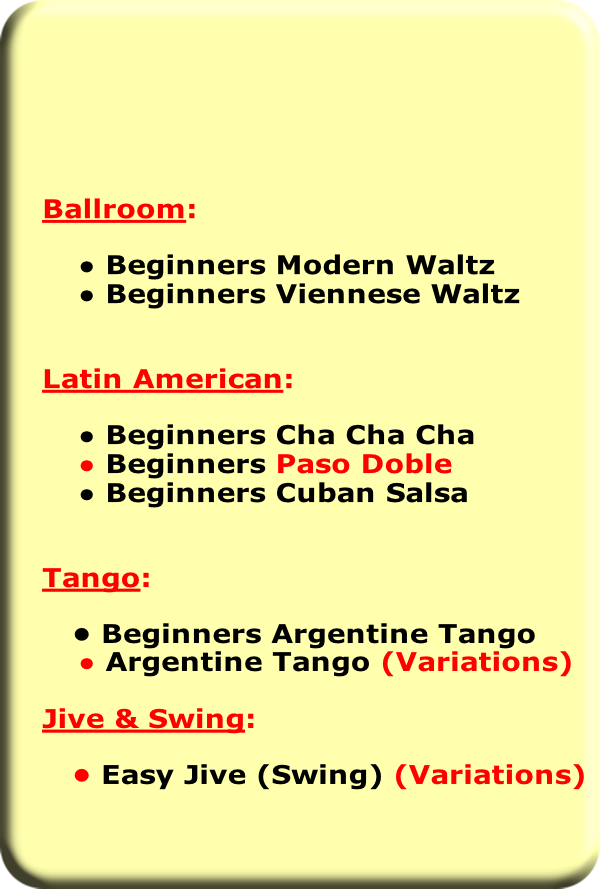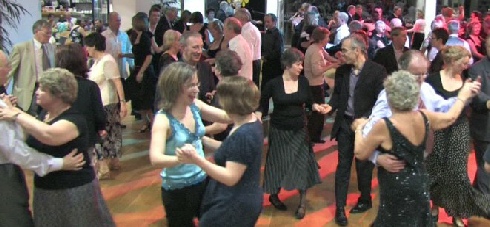 2017 Social Events with
'Dance at 8', Join in the Fun
Saturday Sept 9th, 7:30-10pm
Peopleton Village Hall, Peopleton Worcestershire WR10 2EG